Rest assured, you have NOT been forgotten. This blog has weighed like a millstone on my conscience for MONTHS! The worst thing about it is that the title of my blog had been "Summer is Coming" for all this time. I vow to do better. I'm not quite ready to do a full-on summer review post, but it is well in the works.
For starters though, the BEST thing about this summer has been: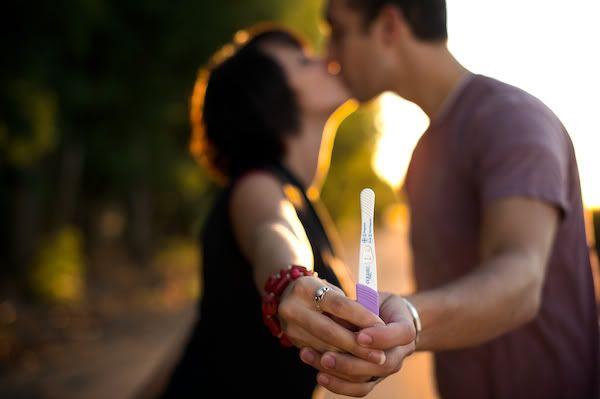 Truly this has been the desire of our hearts for a long time, and we couldn't be more ECSTATIC!! We found out on June 10 and shortly afterward, we visited with our competent Doctor West and he let us see our little 'Gummy Bear':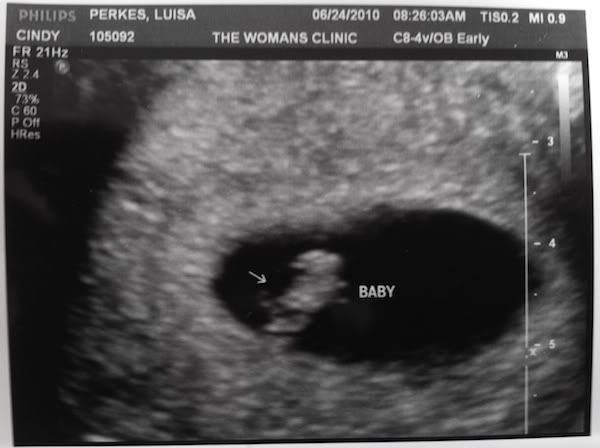 So far, and in comparison, I have been so content with this pregnancy. No one can call this 'easy', but I've been blessed with only slight nausea. That's all gone now though, and only the fatigue remains. Poor Nate has often told me he misses me. Nearly the moment I walk in the door from work, I hit the sack. Mostly I've only craved fruit: grapes, watermelon, apples, peaches and nectarines. Only recently have 'the other' cravings started to show their ugly faces: Sully's French Fries, Carl's Jr. Double Western Bacon Cheeseburger, Guido's Pizza and LOTS of grilled cheese. Nate has been a SAINT in his patience and understanding. I'm sure he has been sorely tempted to laugh rather than console me in those moments when I am literally sobbing over spilt milk, but he has resisted and instead has loved, pampered and adored me. He's going to make an amazing Dad.
My official due date is February 9th, SO… at this moment I am 4 1/2 months!! Nate was nice enough to take a break from traveling the world to take a few pictures of my prego belly!!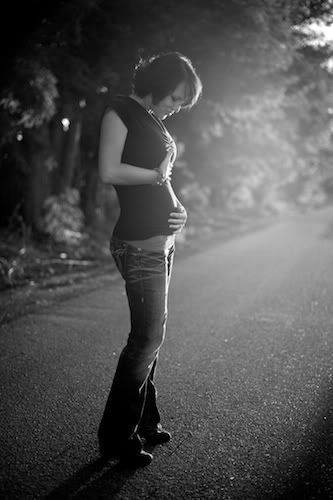 WE ARE SO STOKED and as a family we have never been more happy.