When I was 15 years old, I got a job working at Papa Gino's with my best friend, Briana. The job, overall, wasn't the worst I've ever had, but only a best friend can turn the drudgery of a JOB into the MOST fun you've ever had.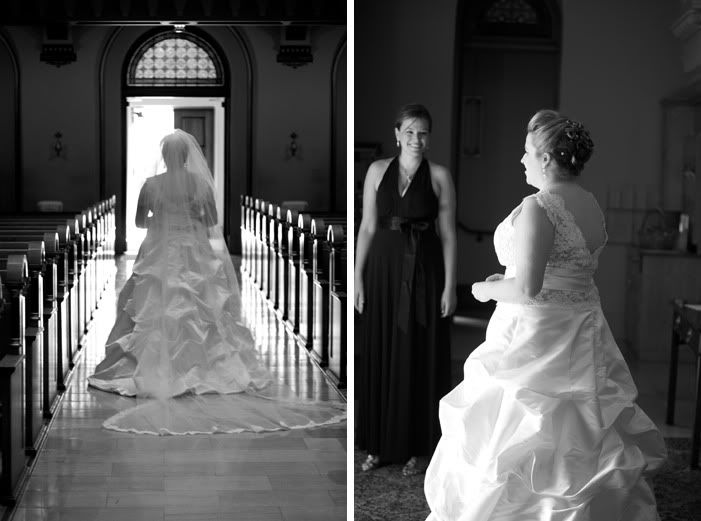 Nate just can't seem to get enough of me, or I can't get enough of him… or both. Not only do we awaken and fall asleep to each other every single day, we eat together and share a car, we have all the same friends and surprisingly, all the same relatives. We spend every moment we have together when I'm not at work, and NOW we actually "work" together as well…
Before I go any further, it must be understood that I am no photographer. But for reasons, still unbeknownst to me, we are taking a stab at me being his back up photographer.
He may have been my 'employer' that afternoon that we shot this wedding together, but more importantly, he will always still be my best friend, and there is nothing more fun than working with your best friend.